Posted by Martin Sladek, Business Manager on 19th Nov 2018
This new headlight bracket for 2018+ Jeep Wrangler JL has been released this month, enabling Jeep Wrangler JL owners to upgrade their Jeep headlights to any after-market 7" LED headlights. These brackets allows full vertical and horizontal headlight adjustment. Price: $149.00 per set with 2 power adapters (H4 connector to JL connector).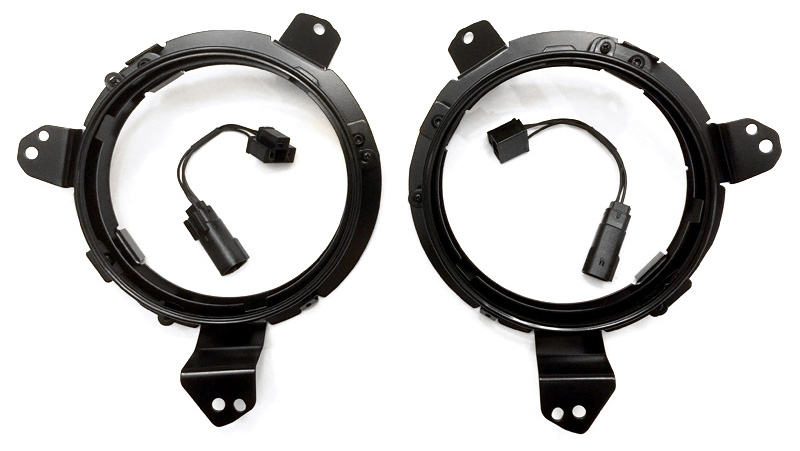 This bracket can be used with these brand new headlights -> https://www.hidvisioncanada.ca/jeep-wrangler-led/7...